Part of the Street Smart® way is to teach you how to find buying prospects and convert them to clients. We teach you to use the Credit Analysis to determine exactly who you have, then place them into the correct Path To Home Ownership® program that fits their current situation.
We have the same solution for you to help you identify business funding to grow your business. Obtaining the right Tools, Training, Technology and Team™ and to fund rehabs and down-payments on real estate projects is critical to get you up and running building a multi-million dollar real estate business.
Introducing FundWiz™
There are a number of programs available right now that might be perfect for you. For example, one program gets funding at zero interest for 12-21 months.
Simply let us know you are interested and they will determine the best, lowest-cost, highest-yield program for you based on your current situation.
Simply...
1. Let us know you are interested then we will have an underwriter respond to you.
2. They will review your credit initially so that it will not hurt your score.
3. They will discuss options with you, which cost you absolutely nothing unless they actually obtain credit for you.
4. They will discuss all costs and fees with you before taking any action. There is no pressure... simply opportunity.
Available Programs:
Corporate Credit: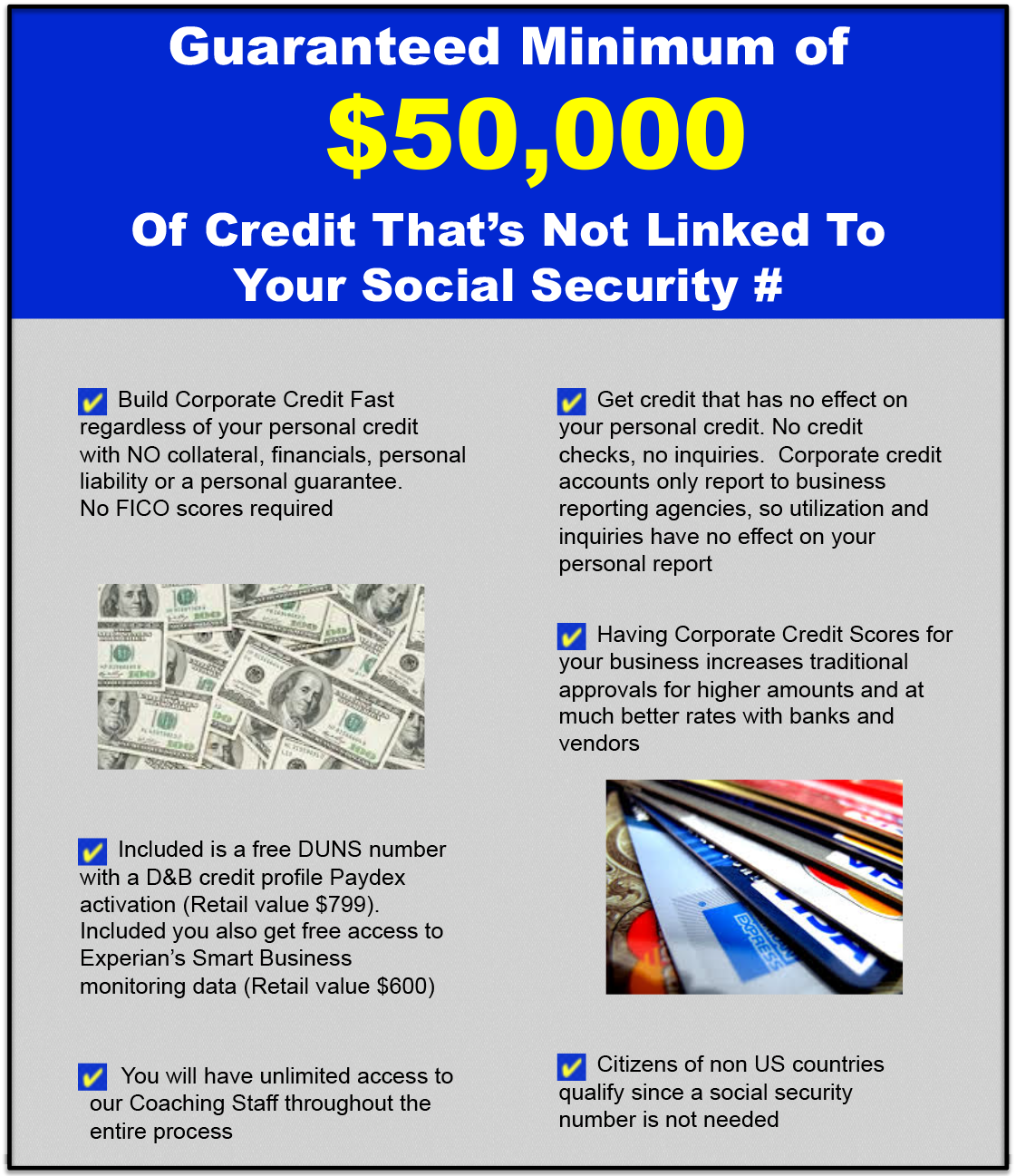 Solo 401k: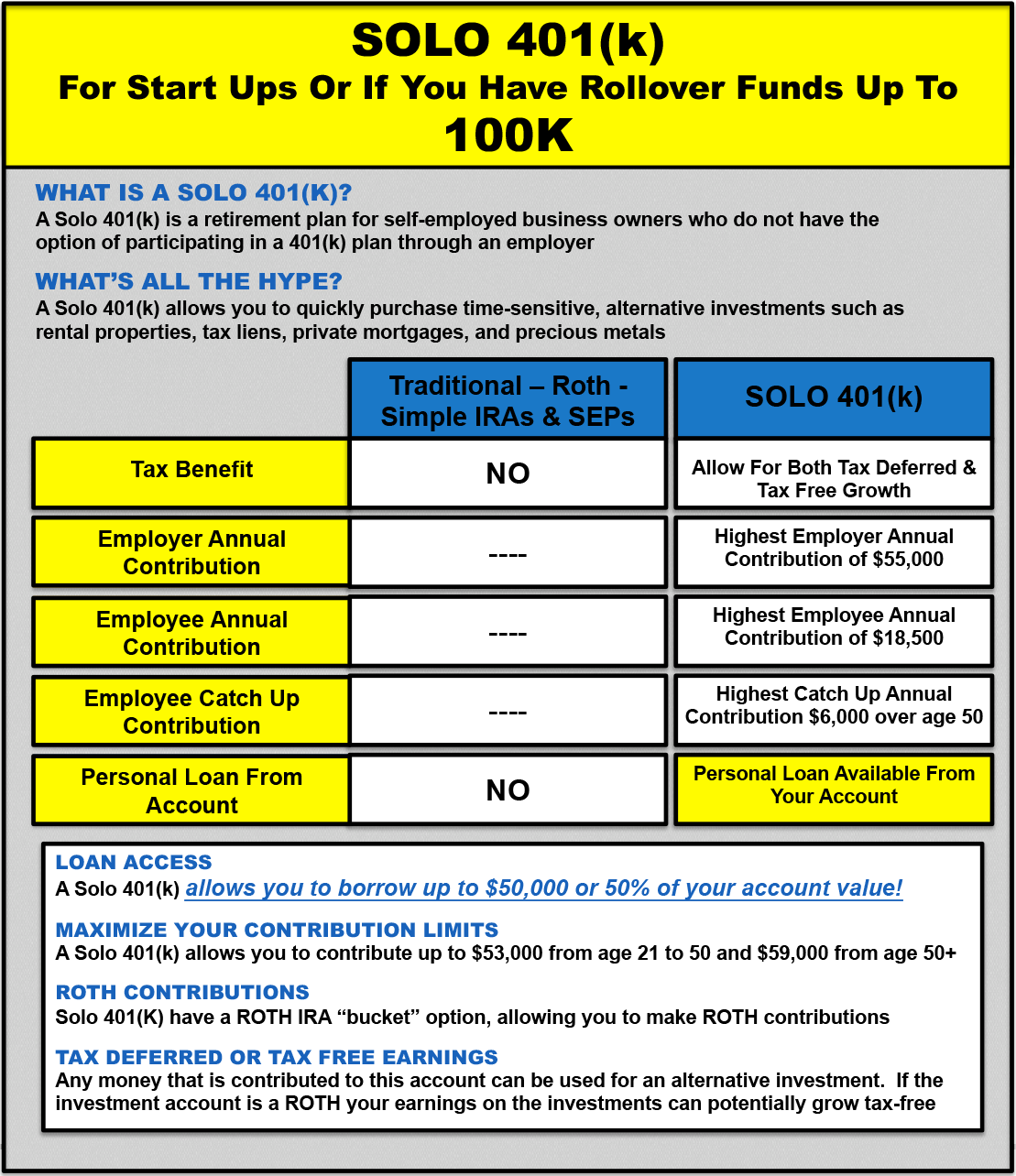 Business Directed Retirement Account (BDRA):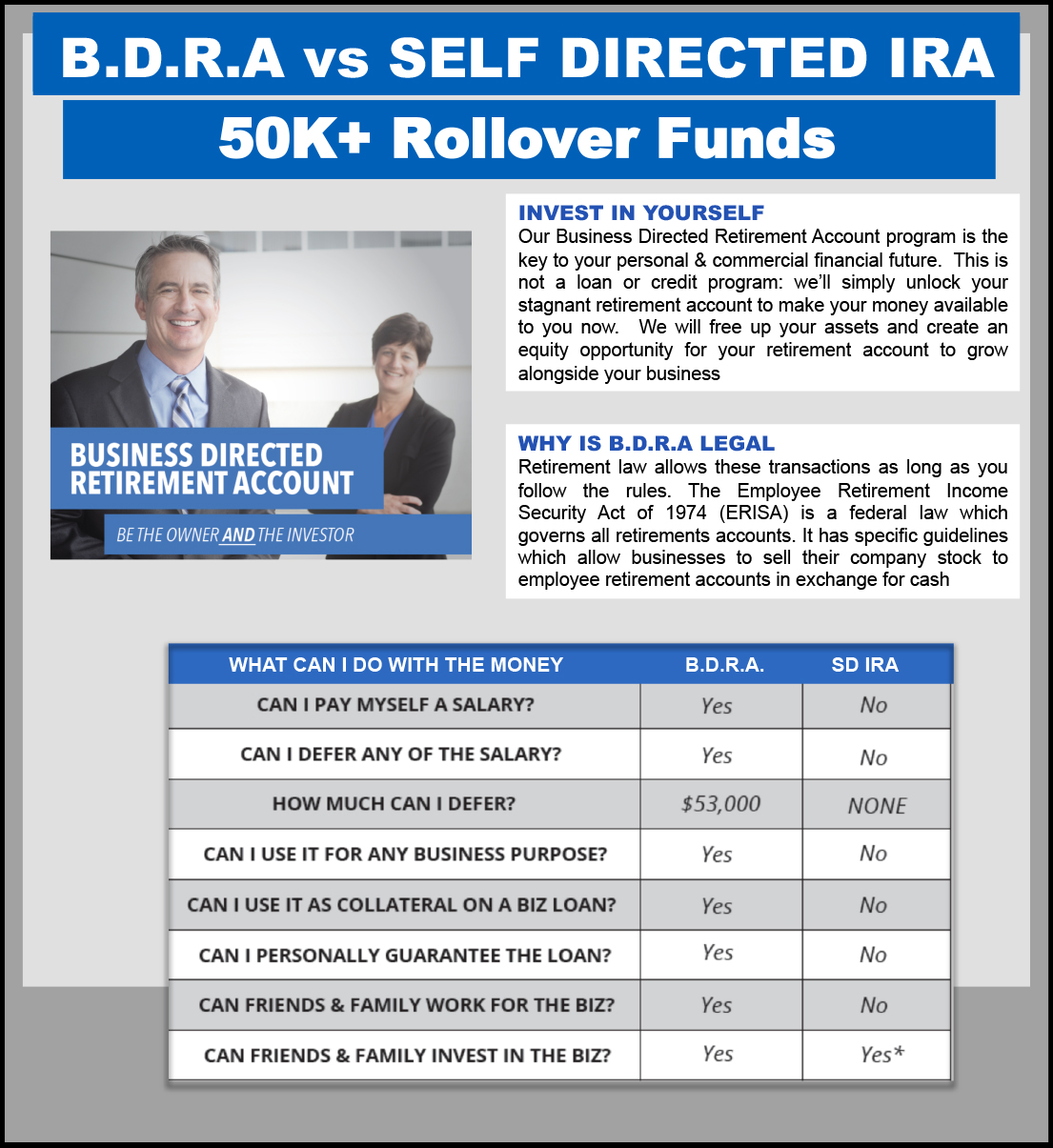 So what do you have to lose?
Simply let us know that you want to see if there is a possibility for you and they will begin with an email to set up a time for a one-on-one private consultation. There is absolutely no obligation or cost to have this consultation. By the same token, there is no guarantee that you will receive funding of any kind. Street Smart® disclaims any liability for any programs that you do sign up for and it will be totally your decision to take advantage of this potentially powerful opportunity at no initial cost to you.
Best,

Certified Affordable Housing Provider

Mission: Transform Lives through Affordable Housing to Empower Families and Individuals to Enjoy the American Dream of Home Ownership.

Path to Funding Success Program

or Click the link below to be contacted...
Copyright © 2015- Trust Associates - All Rights Reserved
4426-B Hugh Howell Road, Suite 200
Tucker, GA 30084
Phone: 800-578-8580