Once you are CAHP Certified you become qualified to access our specially designed credibility building marketing materials and tools. Get your certification today! Call 1-800-578-8580 for details...
CAHP resources upgrade – take a look at some of the exciting marketing pieces you will receive once you become certified.
BizCardWiz – The cheapest form of advertising, business cards are a tiny billboard that tells your story, shows your credibility and matches your Certified Affordable Housing Provider® branding. Available in high gloss or matte finish.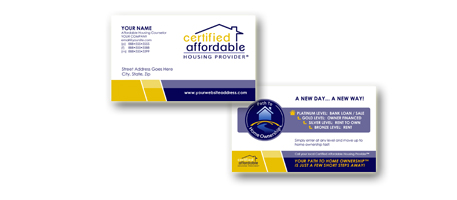 BrochureWiz – Get your marketing going. These 6 panel, full-color brochures fully explain your buying and selling businesses in detail and are great for retail locations and to give to prospects. The Selling Path To Home Ownership® brochures are available in both English and Spanish. $25/100 brochures + shipping
CAHP Resources Upgrade – Once you are certified we will provide access to the specially designed marketing materials stored in the resources section of your WebWiz back office. (Access to the below items will be provided in your WebWiz back office once you become certified.)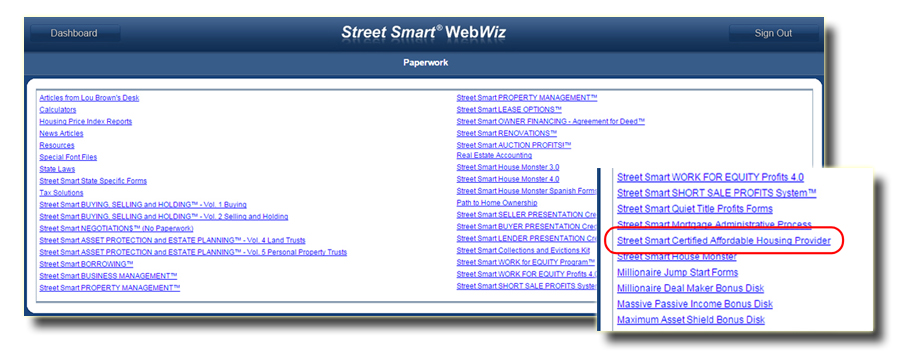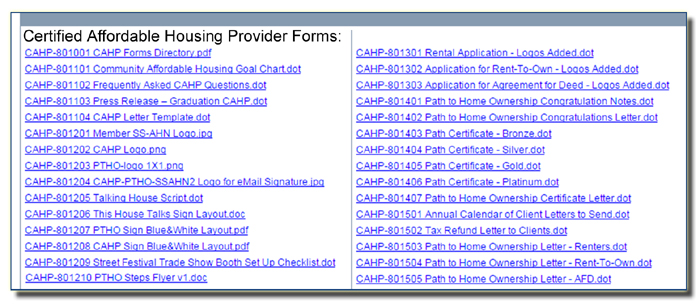 CAHPWebWiz Upgrade – Your public Buying and public Selling websites will be upgraded to the CAHP themes package once you become Certified.
LogoWearWiz – Once you become certified you will have the right to purchase and wear the official Certified Affordable Housing Provider® logo wear. Upon certification you will be given a pass code to enter the official logo wear store.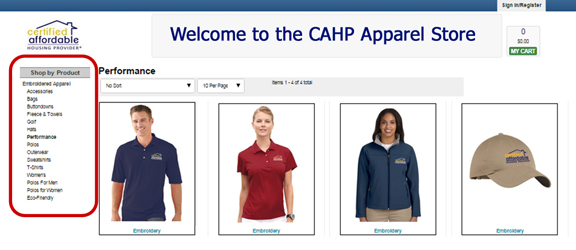 You must have your pass code to enter the Logo Wear store...
Do NOT call... you must order your CAHP Logo Wear online

AuthorWiz – No one will question you as an authority when they see you in print. Now you can be an author in already published books! The Doing Good While Doing Well™ book is to give to your sellers, lenders, government officials, and nonprofit organizations. The Path To Home Ownership™ book is to be given to your buyers, government officials, and nonprofit organizations.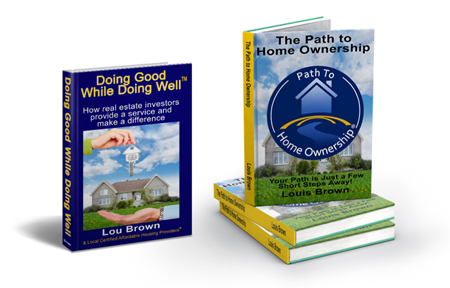 WrapWiz – Look the part – your vehicle – and others too – should exude the look and feel of a highly successful and dependable business. Wrapping looks sharp and includes a complete design for any vehicle you might have… and this makes it a tax write off too! :-)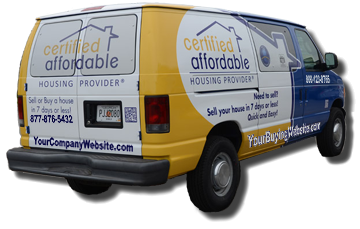 ReferWiz – You probably know someone who could benefit greatly by becoming a Certified Affordable Housing Provider®. Refer them to us and earn money when they step up to this great branding and business building system.

To learn more about the certification and get a Certified Affordable Housing Provider® catalog call 1-800-578-8580 now.