Using our TravelWiz™ portal, you can feel secure knowing that you'll get more, simply by booking through us! We've partnered with the finest hotels and resorts, car rental companies, airlines, and cruise lines in the world's top destinations to bring you the widest variety of travel possibilities you'll find anywhere. When you travel, do so with confidence!
Hotels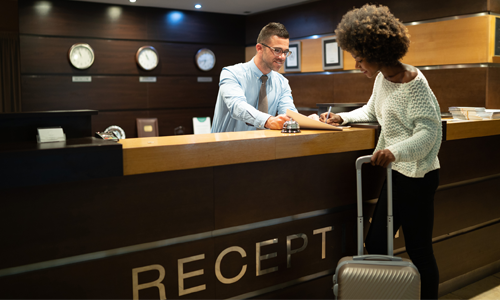 Find beautiful, welcoming accommodations in destinations around the world! Whether you're travelling for business or pleasure, you want to stay somewhere with all the comforts of home at an affordable price - and with great deals on great hotels, you'll never have trouble finding a place to stay again!
Cars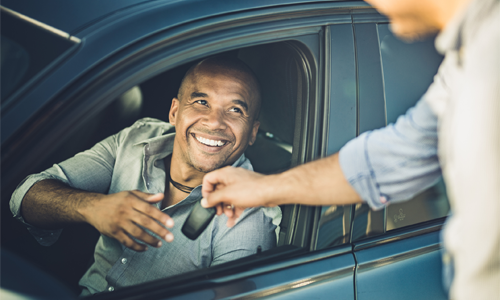 Make sure you can always get around town! With options ranging from simple economy cars all the way up to luxury SUVs, you'll never have trouble finding something that meets your needs. Whether you need a vehicle temporarily for work or are looking for the easiest way to explore a new place, you can find a great deal right here with TravelWiz™!
Flights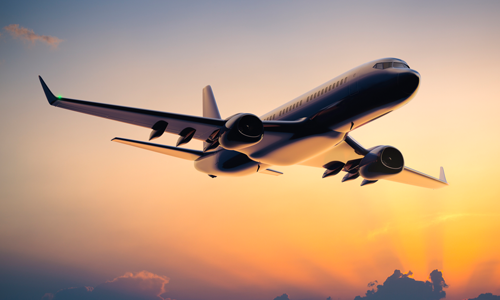 Take to the skies with our TravelWiz™! Fly in or out of thousands of airports around the world, with great savings wherever you go! With economy or business class options, along with multi-city routes and a low fare calculator, you'll have tons of options to find the best deal on the best flight for your travel plans!
Cruises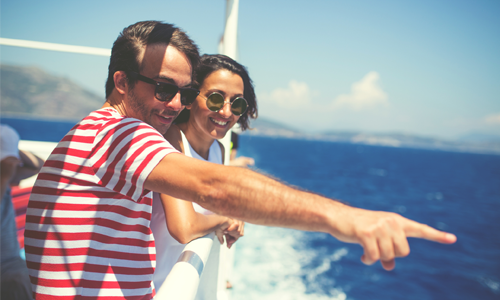 The best way to find an adventure at sea for you and your entire family! Our TravelWiz™ will find great deals on cruises, with destinations ranging from Alaska, the Caribbean, Europe, Asia, and more allowing you to set sail with huge savings on many major cruise lines, such as Royal Caribbean, Disney, and Carnival Cruises!
Activities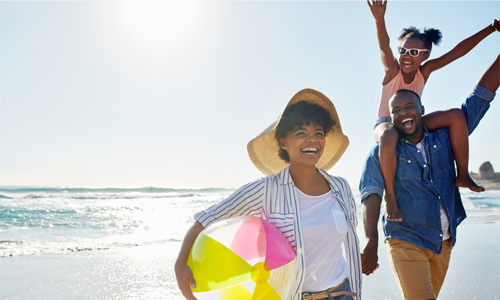 Looking for something fun for the whole family to do while on vacation? New to the area and looking to discover new places? Our TravelWiz™ will match you with tons of interesting and exciting activities and allows for easy planning to fit them perfectly into your schedule! You'll find classes, seminars, day trips, helicopter and walking tours, and so much more!
Join Now!
Just $29.00 one time Setup Fee plus $19.95 per month membership


Copyright 2015- Trust Associates - All Rights Reserved
4426-B Hugh Howell Road, Suite 200
Tucker, GA 30084
Phone: 800-578-8580
Page Revised on